Snowshoe Hike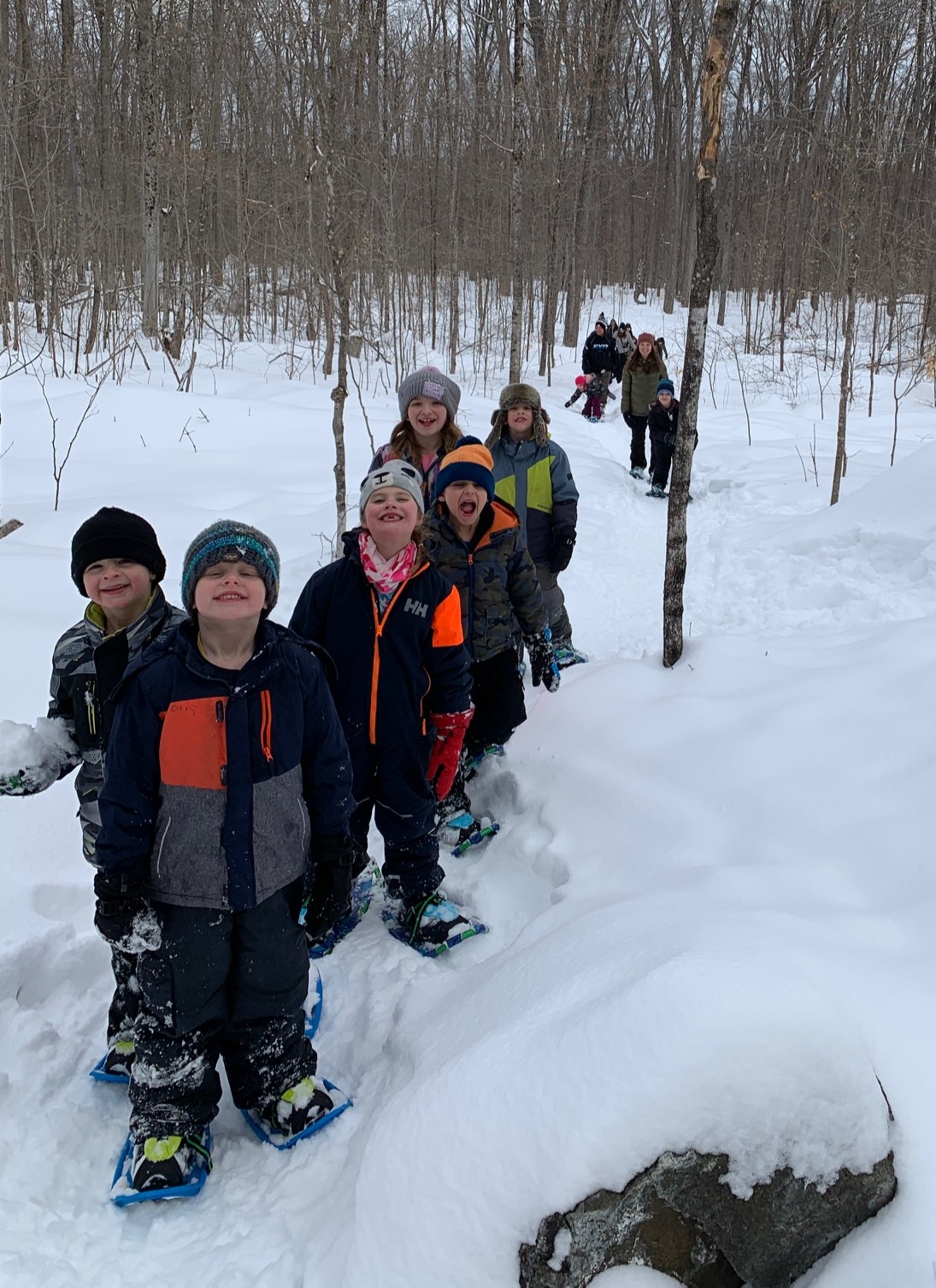 Embark on a winter adventure with your class! Students will explore our forest on snowshoes and learn a little about winter ecology along the way. We will also try out some fun and challenging snowshoe games to demonstrate our newfound "bigfoot" skills.
Grades: All of them!
Availability: December-March, as long as we have snow!